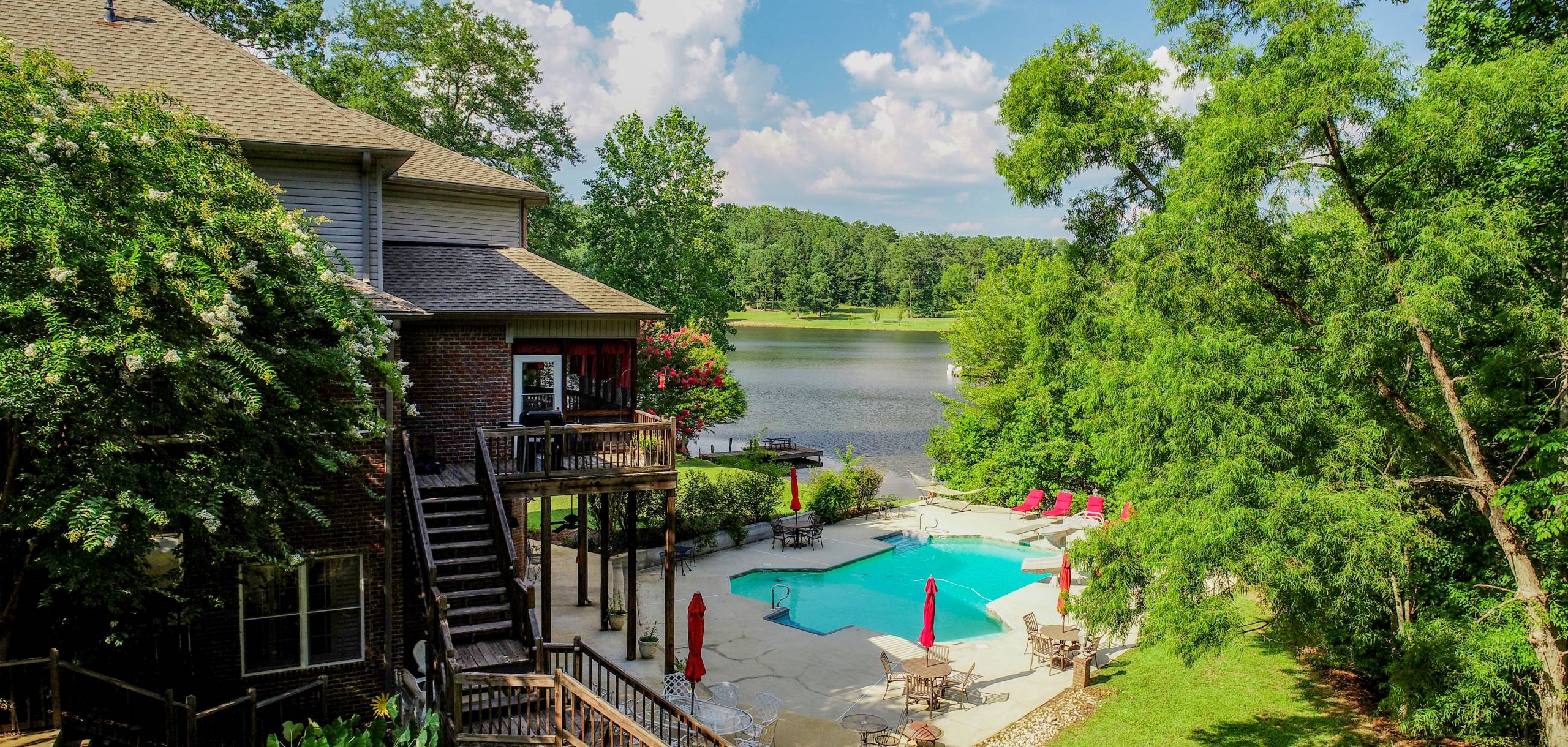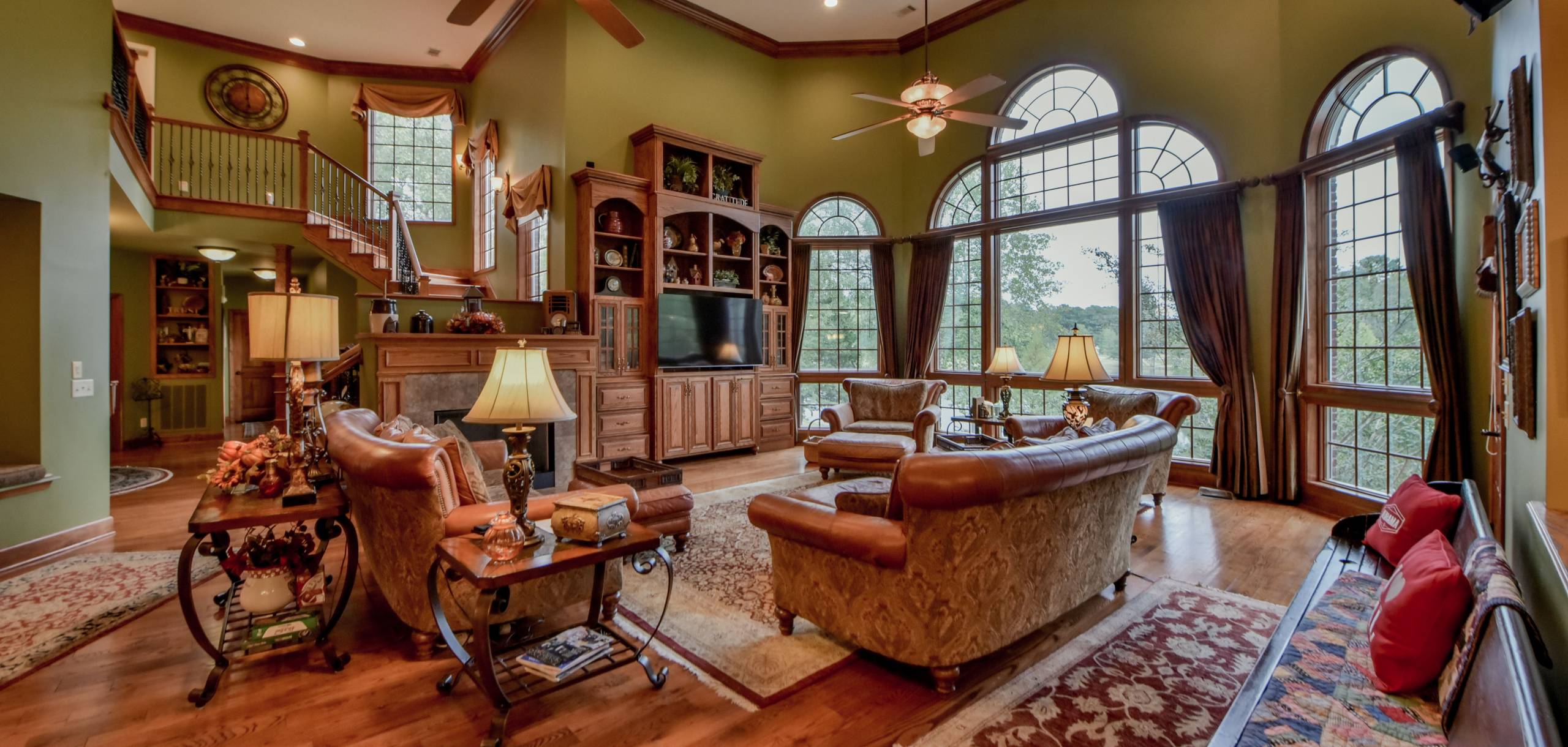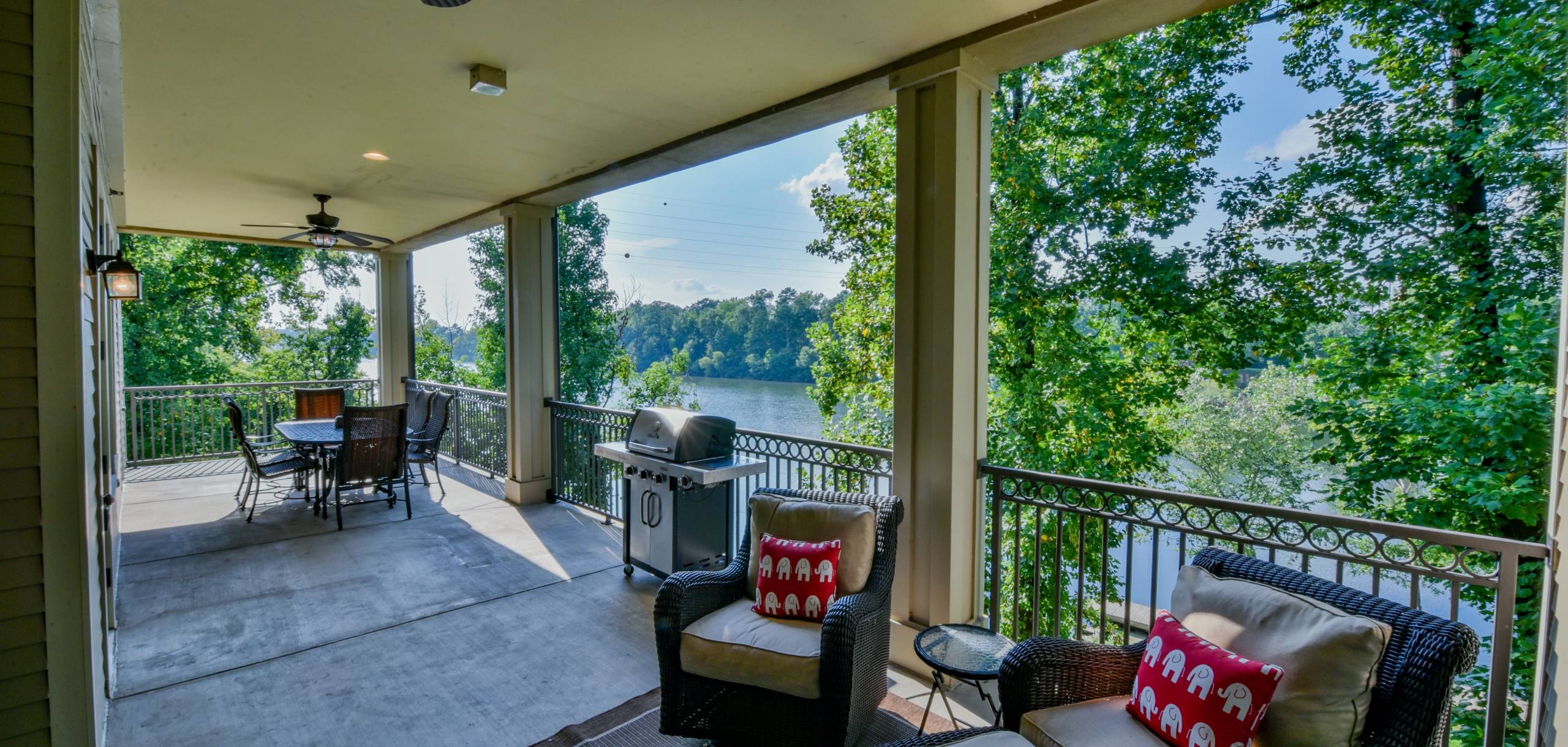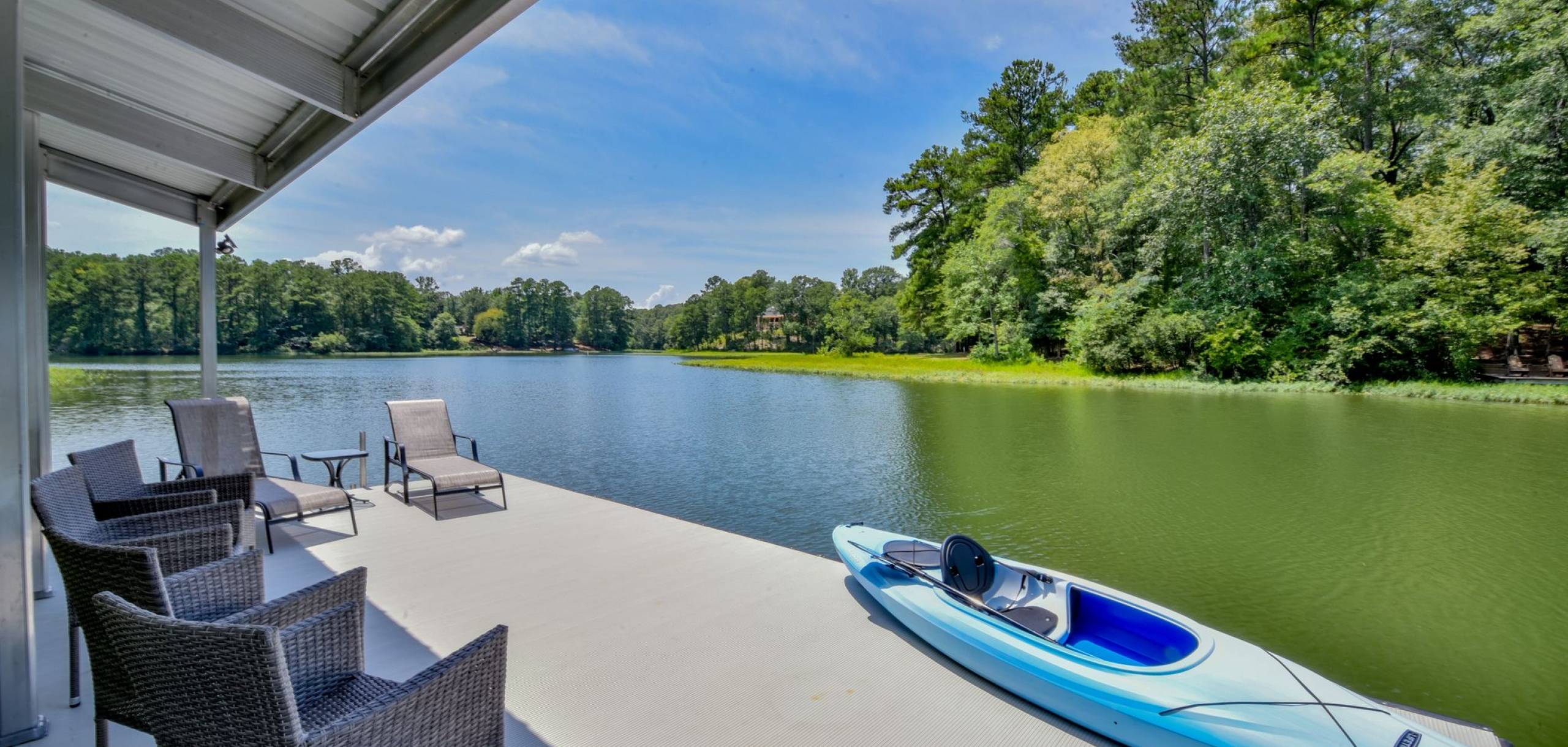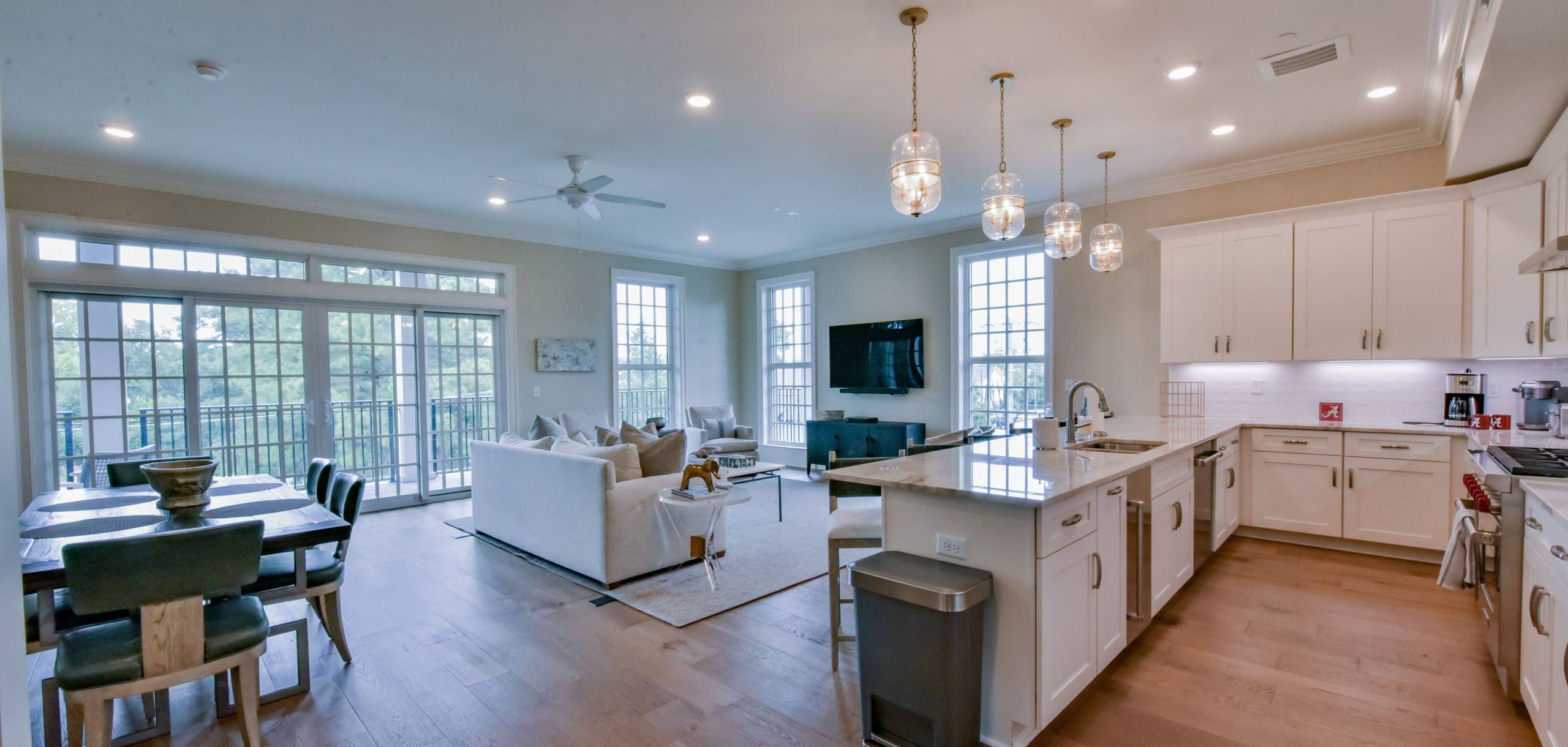 Tuscaloosa Vacation Rentals and Bed & Breakfast
Simply Bama. Simply Southern.
Bama Vacation Rentals offers a variety of vacation rental properties located throughout the Tuscaloosa area. We have homes within walking distance of the stadium and other more budget-friendly homes located farther out from the stadium. Most of our properties are available year-round for guests to enjoy, while other properties have families that live in their homes full-time and vacate when a guest requests a reservation. All of our vacation rentals are fully furnished with starter sets of toiletries & paper goods, linens, towels, and kitchens fully stocked with kitchen supplies. 
Historic Bama Bed & Breakfast
The Bama Bed and Breakfast operates as a boutique hotel with private rooms & bathrooms that are available for one night or more.  Located just two blocks from Bryant-Denny Stadium, you'll love Bama B&B's campus location. Built in 1823, this antebellum home is the epitome of Southern elegance. Our fifth president, James Monroe, signed the original patent-deed on this home. This graceful beauty offers seven historic, and unique, guest suites and a complimentary breakfast every morning of your stay. You'll love the historic feel of the property combined with good ole fashioned southern hospitality! Bama Bed and Breakfast is family-owned and operated so you can rest well knowing you're in good hands. 

Host Your Wedding or Next Event With Us
Our Bama Bed and Breakfast wedding venue offers a stunning, historic location for weddings, teas, parties and other events. Our B&B creates a lifetime of sweet Southern memories. We can help you coordinate all facets of your special day, from the rehearsal dinner and the ceremony to the reception and final champagne toast. The B&B has lovely grounds with 100-year-old crepe myrtles and sweeping porches that provide an intimate and unique setting for your dream wedding. Spend the night, have your wedding and then hold your reception all in one stunning location!
The possibilities are endless at the Bama Bed and Breakfast. You can plan the perfect baby shower, birthday celebration, corporate getaway, anniversary or engagement party. Call (205) 551-9807 now to book your event venue.
Tuscaloosa Vacation Rentals