Tuscaloosa Property Management
Let us help your family maximize the benefits of your property here in Tuscaloosa with our hands-on approach by our family-owned and operated business. Whether you're renting your property all year long, or you just want to make it available for a UA gamedays, Bama Vacation Rentals is here to assist in all of your needs from property setup & management, to communicating and making reservations with guests.  
By maximizing SEO and online visibility, we increase the amount of traffic to our direct booking site to help maximize profitability for our owners.  We also advertise on numerous sites, such as Airbnb, VRBO, Marriott, HomeToGo, and more! However, providing guests with the ability to book direct with us saves these guests the booking fees charged by 3rd party advertising platforms and builds loyalty among our guests to return time and again to our properties.  When you join our program, you'll have the opportunity to have professional photographs taken of your home by a local real estate photographer. Professional pictures help showcase your home in its best light when viewed online!
Contact Us to setup STR management for your property today!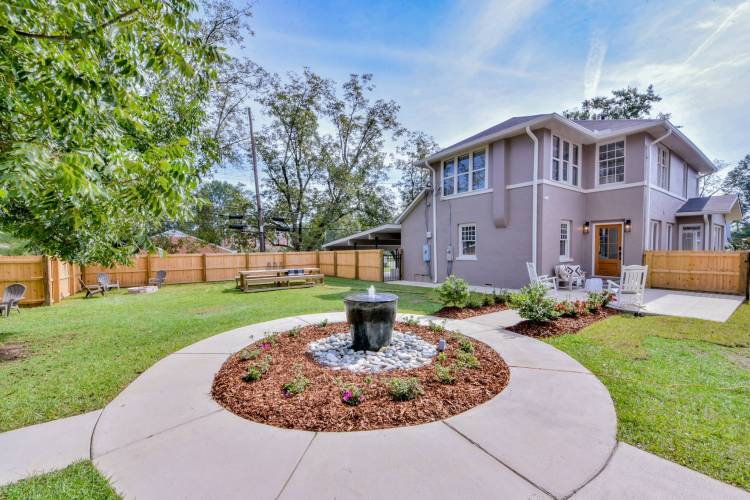 Owner Benefits
Direct bookings from our website.
SEO & marketing for property visibility
Housekeeping and maintenance services.
Experienced insight on how to get the most out of your property.
High-quality cleaning services.
No fees from third-party booking engines means more profits.
Family-owned business you can trust.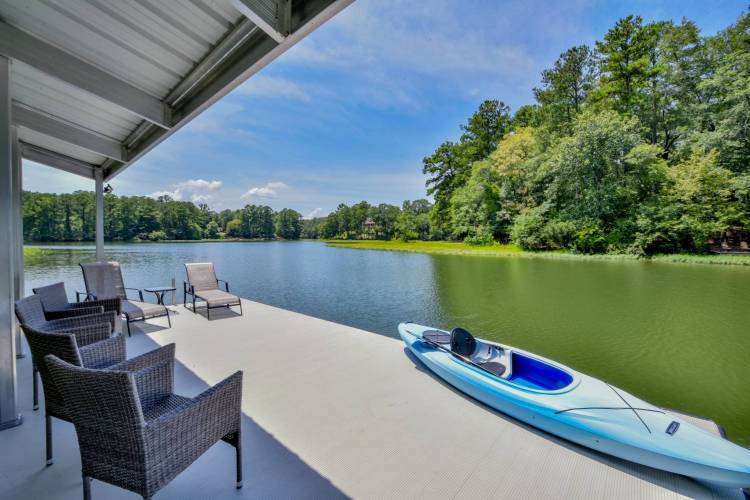 Guest Benefits
Friendly staff for all interactions. 
Easy booking, check-in, and check-out services.
Local contact for help during their stay.
Expert Tuscaloosa knowledge for great recommendations.
Vacation rental properties stay well-maintained and inviting.
Lower cost than third-party booking engines.

Attention Potential Clients
Thanks for your consideration of Bama B&B Rentals as your management company for your Game-Day/Vacation Rental property. Your home can be rented year-round to guests visiting Tuscaloosa for all sorts of occasions as a non-owner-occupied home. We also have options for owner-occupied homes looking to only book for gameday weekends and other events. 
If you're interested in having your house in our program, please tour our website and view our current properties.  You can also to get a feel for the pricing we use for event/football weekends, and non-peak dates, by entering various dates as if you are a guest. You can get a general idea of what your property will be able to generate in revenue, but we can provide more specific projections for you as well. Every property is unique, and our pricing structure reflects everything from amenities to location. We ask owners to trust us in our decisions on the best pricing structure for their property. Our goal is to rent your property to maximize profit for both you and our business.
Setup
Upon joining our program, you will have several responsibilities that must be fulfilled so that we can open up your property for reservations. Joining our program requires a bit of a financial investment up-front.  For example,  you may have to purchase certain items listed on our required inventory form if you don't already have all of what is required. A full list of required and recommended items will be provided to you as part of the setting-up process.  We offer full set-up services where we can take your property from zero to ready-to-rent in just 4-6 weeks.   If you prefer to do some, or all, of the setting-up process, we are here to offer advice and help along the way as you complete the process yourself.
Licensing
If your property is located within the city limits or police jurisdiction of the City of Tuscaloosa you will be required to become licensed as a short-term-rental property. This is a process we can handle completely for you, or just assist you with the process.  The requirements for licensing can be found at https://www.tuscaloosa.com/str. We are very familiar with this complicated process, and our office can handle the entire process for you, or help you get through it as quickly as possible on your own. Please be aware that the licensing process can take up to 4 months to complete, so it is very important that this process is started early.  If you have a neighboorhood association or condo association, you will be responsible for securing written permission from them to operate as a short-term property, so be sure to check with them prior to purchasing a property or starting the licensing process. If you own condos, you must have fire supression sprinklers already installed, and townhomes must provide documented proof of a firewall between units if sprinklers were not installed. If you are confused about the ability of your property to be a STR, reach out to our office!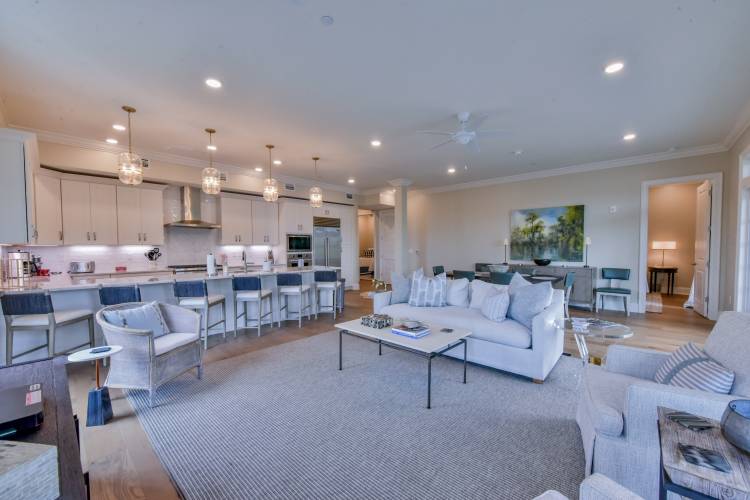 Photos
As you would expect, we like to ensure high-quality professional photos of your home so we can draw as much traffic as possible. Once your home is completely setup and staged we have the option for a local real estate photographer to come take these pictures for you! We highly recommend this option, and see higher rates of booking on our properties with professional pictures. These photos will be featured on not only our own website, but other listing sites like Airbnb and VRBO as well.
Cleaning
At Bama B&B Rentals, we employ our own in-house cleaning staff to keep our properties in perfect condition. The use of this staff is mandatory if you are under our full property management program. Your guests will pay a cleaning fee for each reservation, but you will be charged only the actual cost of the cleaning.  If part of this collected cleaning fee is larger than the cost to clean, you will receive a credit on your owner statement to help off-set your cleaning supply expenses.   
Owner-occupied properties do have the option to perform their own cleaning, and just receive periodic inspections by our staff.  
Owner Portal
All of our owners are provided unlimited access to their owner's portal via our website.  The owner's portal gives you the ability to view the performance of  your property, view your owner statements,  and allows you to block out any dates you or your personal guests would like to use your property!
Fees
Our commission fee is a flat 25% on all reservations, with owners recieving the other 75%. Guests will pay any applicable lodging taxes and this will be paid out to the state and city by our company on your behalf.  All required reports to these entities will also be handled by our office. Owners recieve their payouts between the 10th & 12th of each month, for the preceeding month's rentals, through a direct deposit into their chosen bank account. For our fully-managed properties, we provide assistance with maintenance issues such as yard care, pest control, security systems, plumbing repairs, HVAC issues, etc., and generally charge a flat hourly managment fee for these tasks.  It is not our goal to "nickel & dime" our owners with management fees.  Our desire is to generate our commission revenue through great bookings by keeping your property in tip-top shape!

Property Management Inquiry Form - Tell us about your property and why you are interested in the program!